Les chemins qui montent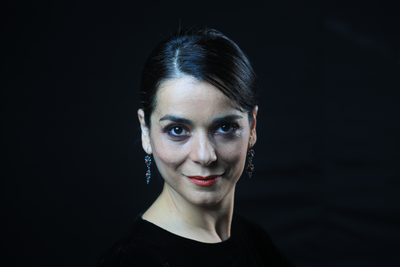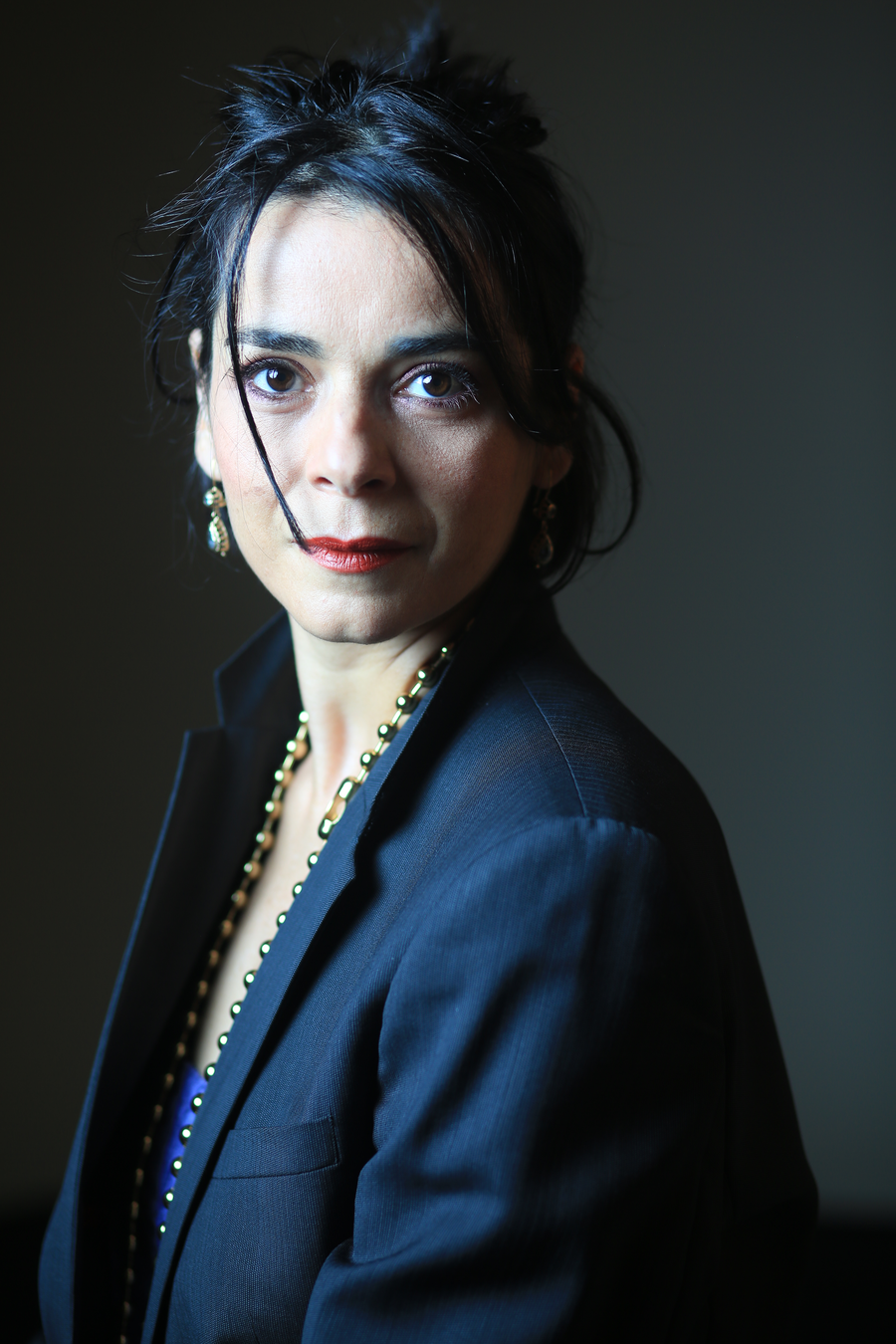 After the immediate success of the cover of two Idir songs on video during the confinement (more than 150k views on Youtube), and the warm welcome given by her audience to the album and then to the Souvenirs d'Al Andalus tour in 2008, soprano Amel Brahim-Djelloul wishes to pay tribute to the music of her native country and is preparing an album dedicated to the songs of Kabylia.
Wishing to share this unique experience and this view of an opera artist on a culture and a music that have also accompanied her since her childhood, she has surrounded herself with musicians mixing western and eastern traditions. In the course of Thomas Keck's arrangements, she lends her voice to the most beautiful songs of Idir, Djamel Allam, Djurdjura or Taos Amrouche.
Thomas Keck's compositions on texts by the poet Rezki Rabia give life to original creations reflecting the richness of the Berber language and culture.
A poetic and musical journey that Amel Brahim-Djelloul and his musicians propose to you towards the summits of Kabylia and its rising paths*.
The recording is scheduled for April 2021.
If you wish to support this project, take part in the Ulule campaign and spread the word!
Link to the Ulule campaign: https://en.ulule.com/les-chemins-qui-montent/
This album is supported by the new association Nour born from the will to support the projects of Amel Brahim-Djelloul, who is the artistic director. More information on the website: https://nour-asso.fr/
* The title of the Album "Les Chemins qui montent" evokes Mouloud Feraoun's third novel published in 1957. Mouloud Feraoun (1913-1962) is one of the great writers of Kabyle origin who, through his writing, was able to describe the hard life in Kabylia in his time.