Happy new year 2021 !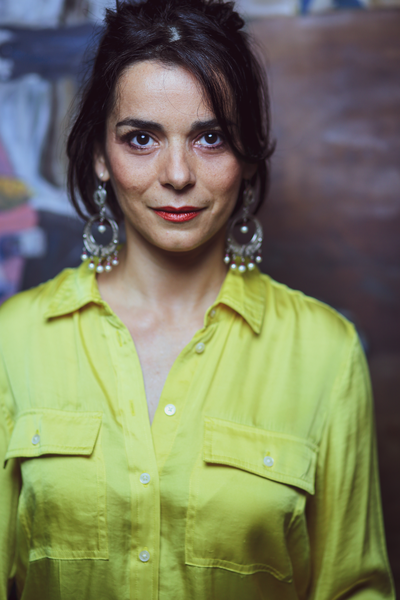 I wish you a very happy new year 2021!
May this year 2021 be the year of reunion and life!
In the meantime, let's take advantage of these "confined" moments to recharge our batteries, to think about others and come back even more centred and present.