Association Nour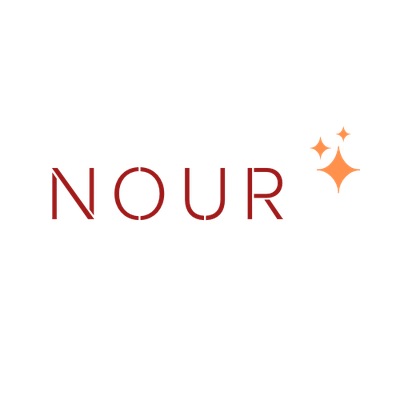 We are pleased to announce the creation of the Association Nour.
The main objective of this new association is the promotion and diffusion of concerts, shows and various activities, wishing to put forward the idea of transversality of disciplines and art, without limits of repertoire.
It was born out of the desire to support the projects of soprano Amel Brahim-Djelloul, hence the obvious choice to associate her with the project as artistic director.
The association works on 3 axes:
Why NOUR ?
NOUR, is Light, the Light that illuminates the world and warms hearts.
NOUR, it is this music that awakens you, this music that takes you far away and makes you dream!
NOUR, is also the Slave of Love and Light of the eyes: Abd-el-Gheram and Nour el-Aïn, from an Arab legend put on canvas by Étienne " Nasr ad Dine " Dinet in 1900.
Join NOUR ?

To join NOUR is to support its artistic projects: teaching, shows, recordings...
NOUR needs you to be able to share, exchange, transmit and bring to light the talents of today and tomorrow!