Amel Brahim-Djelloul and Sidi-Larbi Charkaoui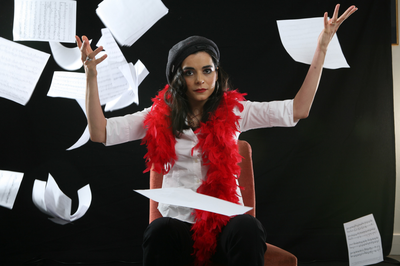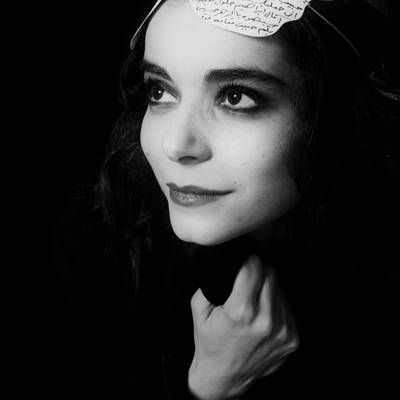 L'Opera Ballet Vlaanderen proposes a new creation of the Gabriel Fauré's Requiem, supplemented with eastern-inspired compositions by Wim Henderickx, performed live by HERMESensemble, Amel Brahim-Djelloul and Simon Schmidt.
In addition to the dancers of Royal Ballet Flanders, Cherkaoui will also bring the Chorus and Children's Chorus of Opera Vlaanderen to the stage. This Requiem is all about blending, with great respect for the various traditions. The Requiem as a serene and contemplative plea for the emancipation of humankind.
This Requiem is part of a show called EAST, integrating two other parts with choreographers Akram-Khan (English-Bengali) and Ohad Naharin (Israeli) who, like Sidi Larbi Cherkaoui or Amel Brahim-Djelloul, find themselves on the border between East and West, have chosen this balancing act as their common theme.
The show will be performed 12 times: 4 at the Opera Ghent (March 18-22, 2017), 6 at the Opera Antwerp (from 12 to 20 April 2017) and twice at the Concertgebouw Brugge (29 and 30 April 2017).
In addition to this performance, Amel Brahim-Djelloul will revive Zad Moultaka's La Passion d'Adonis in La Spezia (24 March 2017), then the L'orgue du Sultan at the Arsenal de Metz with Acheron and Sultan Veled and a recital with Anne Le Bozec and Sandrine Tilly at the Hugo Wolf Academy in Stuttgart (6 April 2017).

The other concerts of the season are available here: http://www.rsbartists.com/en/artists/amel-brahim-djelloul/agenda/